Barpay Services
In-Venue Dining & Take-out
Barpay Products
Order + Pay
The Bayou Gardens is a combination of a beer and wine garden with a capacity of 1,000+ people in New Orleans, Louisiana. Prior to Covid-19, all food orders were placed at one of the multiple bars, with orders being delivered to tables by runners. Implementing Barpay after re-opening from the pandemic shutdown gave the Bayou Gardens a way to offer food without customers needing to leave their area. The venue continues to use Barpay to offer guests an easy option to order foor, without adding additional staffing.
How Barpay Helped Increase Food Revenue
Pandemic Restrictions
Due to Covid-19 restrictions, the venue needed a way to take food orders without customers having to walk up to the bar, and wihthout having to hire additional staff.
High Volume Sales
The venue can get extremely busy, holding more than 1,000 guests at a time. To avoid the kitchen getting overwhelmed with orders, the staff traditionally governed how often orders were fired to the kitchen. With guests ordering on their own, staff needed a way to limit how many orders a kitchen would receive in a certain timeframe.
Multiple Kitchens
With two separate kitchens, guests have plenty of food options. However, each kitchen opens and closes at different times, while also offering completely different menus. The venue needed a way to send the right orders, to the correct kitchen, at the proper time, without confusing the guests.

QR Code Order + Pay
QR codes placed in table stands give guests a 100% contactless way to order their food. The codes are embedded with the venue's floor plan so the runners know exactly where to go, without guests needing to manual enter their location.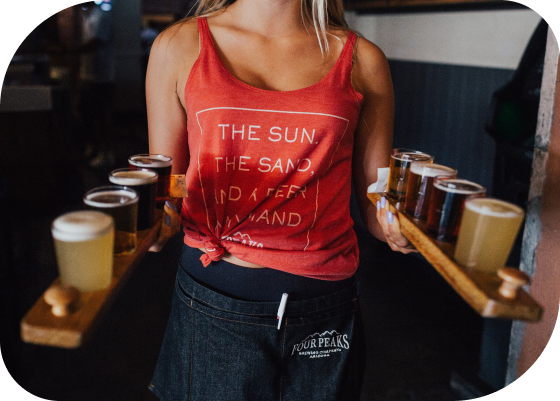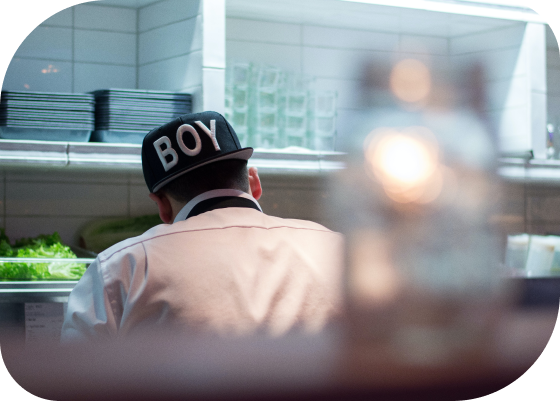 Ticket Governor
The venue is able to control and modify how many tickets print per minute based on sales volume, to streamline operations.

The venue is also able to manage customer expectations by using order history data to provide an estimate on when their order will be ready.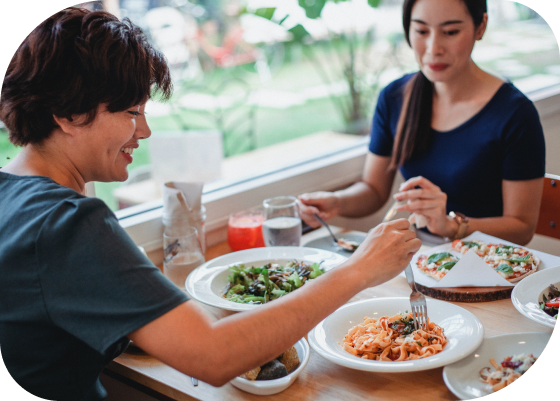 79% increase in food sales compared to post-covid-19 operations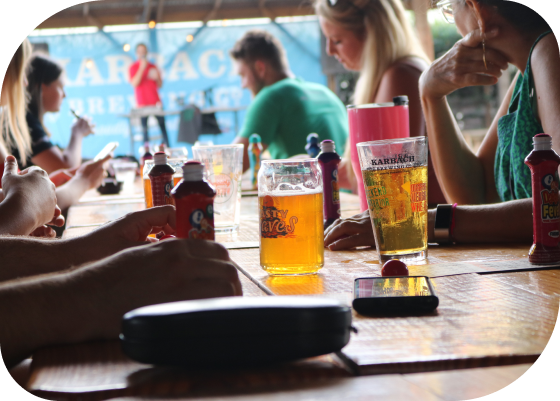 30% increase in food sales compared to pre-covid-19 operations

"After using Barpay, I want to take my M***** system out back and beat it."





Wookie




General Manager, The Bayou Beer and Wine Gardens




New Orleans, LA