Order Fast, Sip Slow
Starbucks increased total revenue by 25% with their mobile ordering platform. Where do you think they got the idea...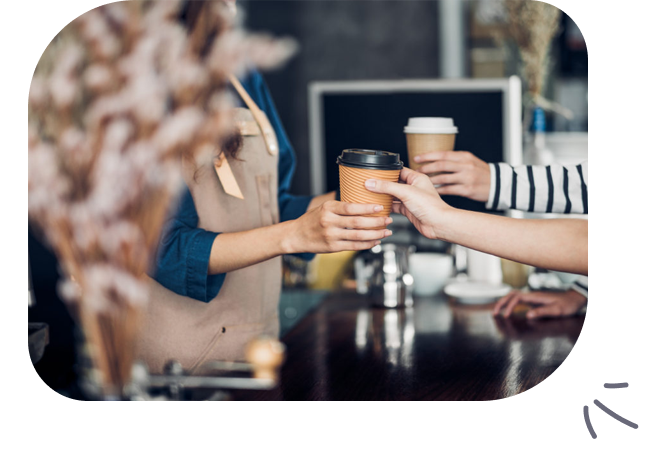 Unfortunately, not everyone can wait in line for your awesome coffee. Let your busiest customers order ahead and notify them when their order is ready for pickup. Take our word for it, your customers will appreciate your consideration of their time.
Get a Demo