basic
$199/month
Account Manager
POS Integration
Ticket Governor
2 Printers
Menu Scheduling
Takeout
Auto Gratuity
Text Message Pick Up
Full Menu Upload w/Pictures
Location Embedded QR Code Templates
Get Started w/Basic

standard
$299/month
Account Manager
POS Integration
Ticket Governor
3 Printers
Menu Scheduling
Takeout
Auto Gratuity
Text Message Pick Up
Full Menu Upload w/Pictures
Location Embedded QR Code Templates
Get Started w/Standard


premium
$449/month
Account Manager
POS Integration
Ticket Governor
3 Printers
Menu Scheduling
Takeout
Auto Gratuity
Text Message Pick Up
Full Menu Upload w/Pictures
Location Embedded QR Code Templates
Get Started w/Premium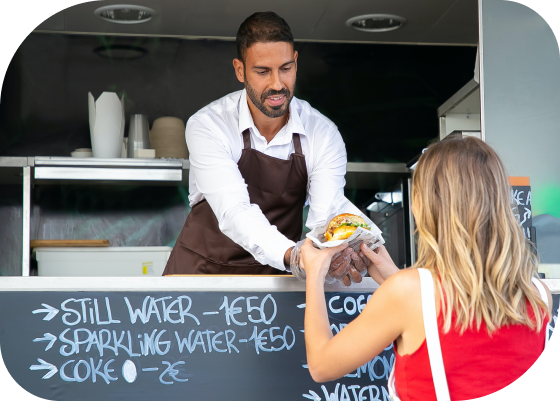 Basic

$199/month
Fast and light, the mark of the modern restauranteurs. The Basic system is perfect for venues that want to keep costs down, operations simple, and create a scalable process that can be easily implemented at every new project along the way.
Pairs nicely with: Extra Printer(s)

Standard

$299/month
Experience can't be taught, and you've learned what works for you. From hardware configurations to user experience, the Standard system is perfect for venues that need to seamlessly integrate Barpay to their current operations.
Pairs nicely with: Extra Printer(s), POS Integration, Account Manager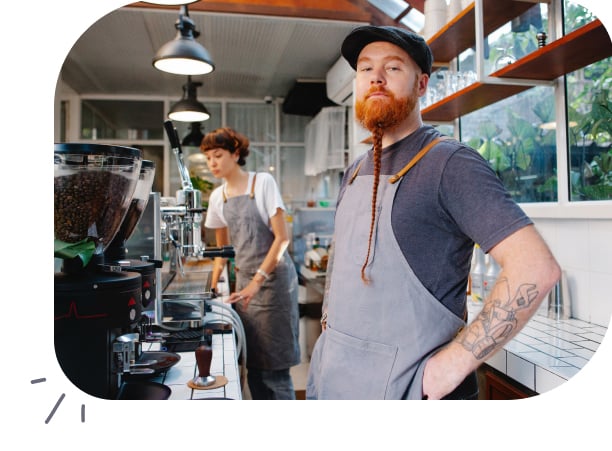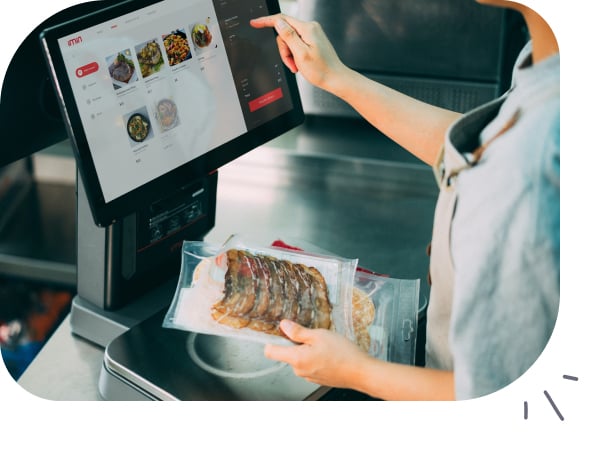 Premium

$499/month
The perfect guest experience is what sets the best venues apart from the rest. The Premium system is for those that are ready to increase their overall efficiency and push the limits of what is common practice in the service industry. We'll help you get there by giving you the most up to date tools in the industry, and a personal account manager that knows your venue like they were your GM.
Pairs nicely with: Extra Printer(s), Wifi Capable, QR Text Messaging

Product Features